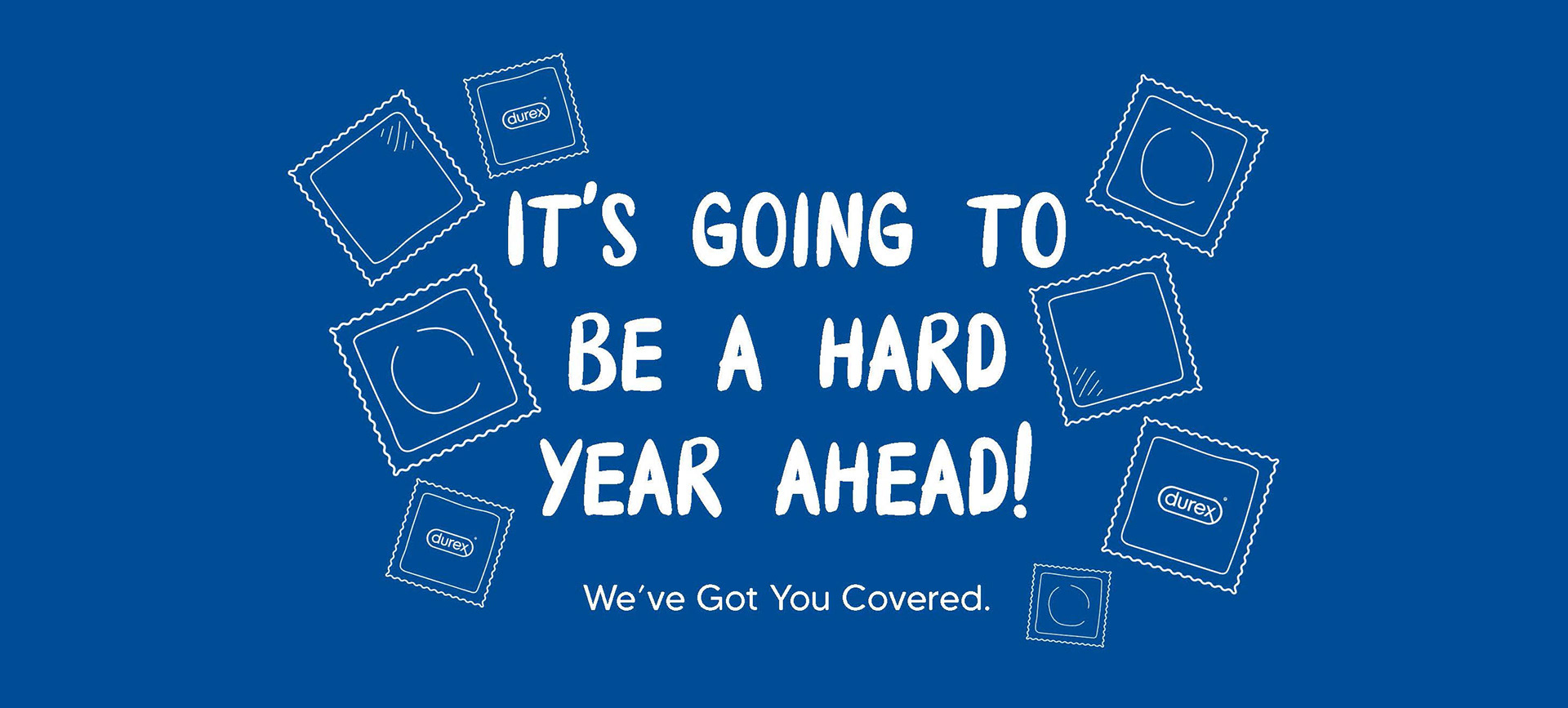 It's Going To Be A Hard Year Ahead!

Unify is a creative community representing creative graduates and making the connections they may not be able to achieve on their own. We do this through conducting weekly live Q&A sessions with industry creatives to get the inside scoop on 
what's
 happening in the current design industry!
Although the weekly Lives are the main focus on the platform, we also aim to interact with the audience as much as possible. We do this through showcasing a Student Designer of The Week, having open submissions for people to ask questions anonymously to the guest of that week and having creatives takeover the platform.