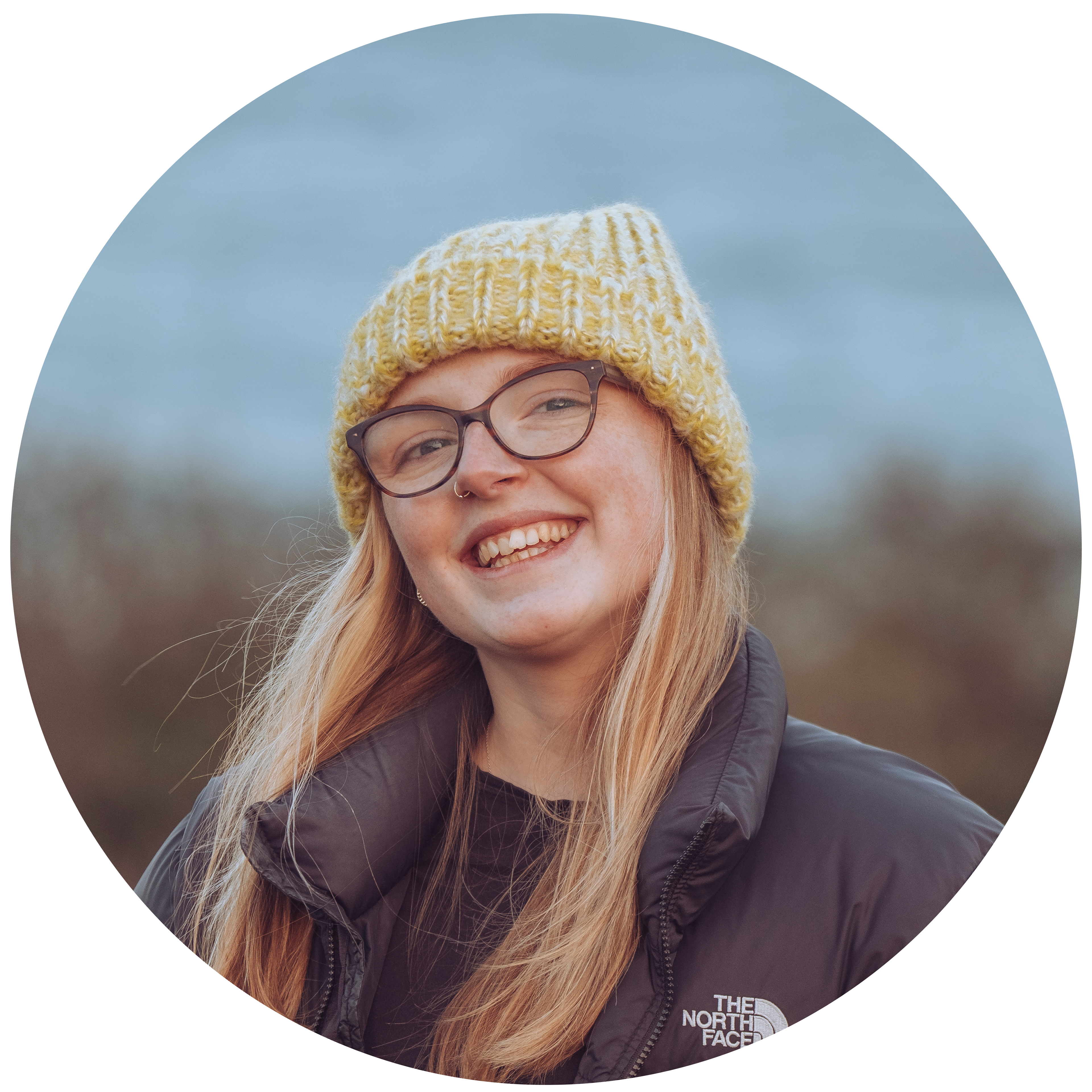 I'm Hannah, a recent Graphic Design graduate from Falmouth University. 
I am a fun and friendly character who tries to spread positivity wherever and whenever I can. 
I am currently based in the south-west but have hopes to travel and explore the world in the not too distant future. 
I have many interests within graphic design but have a strong passion for brand identity and packaging design. I love getting crafty with different materials and creating a product that puts a smile on someone's face is my ultimate goal!
Scroll down to find out more about me!
Creating a social media based creative community alongside Antonia Barbari, with the sole intention of bringing existing industry creatives to the fresh new faces of design. The role includes designing and managing regular content uploads as well as approaching industry professionals and conducting live interviews on a weekly basis. 
​​​​​​​
Student Showcase - Falmouth University 
Involved within the organisation and production of the Graphic Design Falmouth Instagram graduate showcase. Working alongside a small group of third year students to bring together a collection of graduate work produced within that year. This role involved regular content posting, team management and organisation as well as simple branding of design assets. 
More With Mia - Freelance 
Graphic Designer
Tasked to create a minimal identity, including logo and social media banners, to be used within a University of Exeter president campaign. The design was then applied to merchandise and additional platforms of the clients choosing. 
Paw 

Power

 - Freelance Graphic Designer 
Tasked with creating a business logo and leaflet variations for a local dog walker. Required to be printed on a large scale and then distributed within the local area.
First Class Honours BA(Hons) Graphic Design
(A-Level) Photography - Grade A
(A-Level) Graphic Communication - Grade B
(A-Level) English Literature - Grade C 
GCSE's - including Maths and English
Student Ambassador - 
Falmouth University
The role of representing the university in a professional and proactive manner at multiple events such as open days, applicant interviews and university festivals. Being a friendly face to potential students and families.
Lettings Negotiator - Richard James Estate Agents 
The primary role of independently conducting viewings on rental properties throughout Swindon and the surrounding areas. Communicating key information to respective clients and landlords, whilst representing the company in a professional  
and welcoming manner.
Client Care Member - Eastcott Vets
Acting in a receptionist style role, across three veterinary branches, with the sole focus of client care. This role involved independently opening and closing branches, booking appointments, telephone and in-person client communication and monetry responsibility.

Adobe Certified Associate qualifications in Illustrator, Photoshop and After Effects